I must say, I'm a fan of this lipstick range. As I mentioned in my post about
9 Bare Pink
, I haven't been a huge Bobbi Brown-er. I think I shall try to pay more attention in the future. Anyway...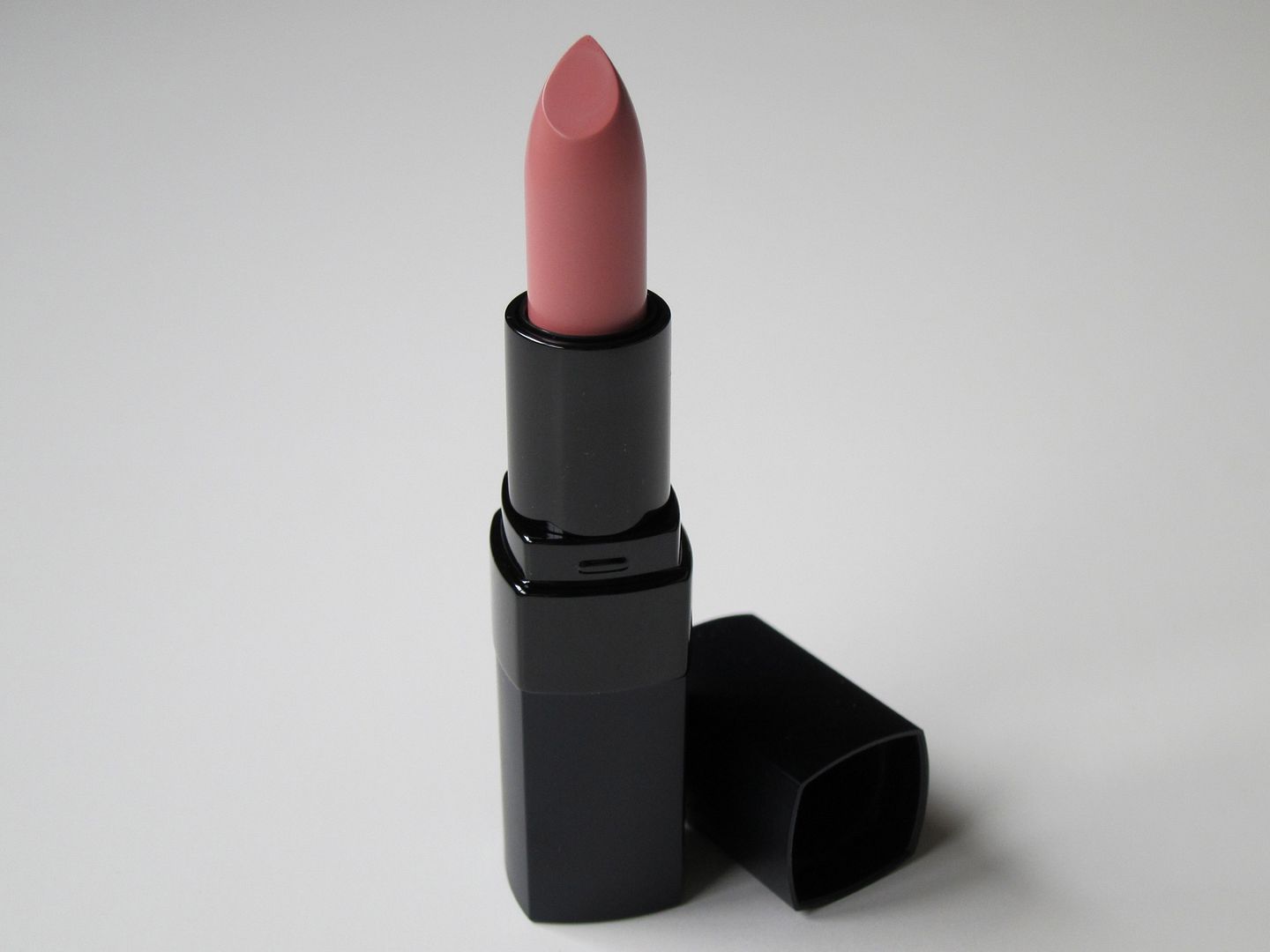 I would describe 8 Bikini Pink as a sort of light, sort of bright, sort of neutral-toned, candy pink. I know, I know, my color descriptions are nothing short of genius. Regardless, it's really pretty. It has a cream finish and feels very lightweight and quasi-moisturizing.
When I first saw this on other blogs and such, I thought of
MAC Creme Cup
, as did everyone else. Incidentally, Bikini Pink is very close to Creme Cup, but a tad more bright and pigmented. I also thought that this lipstick is a mix between YSL
Rouge Volupte 1 Nude Beige
and
7 Lingerie Pink
(kinda). While I love the Rouge Voluptes, they're not a low-maintenance lipstick. They require attention and tending to, which doesn't always appeal to me.
If you're into the other lipsticks I mentioned, then I would advise giving Bikini Pink a swatch at the counter. It has a fun energy to it. It's a modern take on the "mod" lipstick look thinger. I dig it.
xxx ~R